---
In a world that moves at an accelerating pace, staying a step ahead is no longer a luxury but a necessity. Meet LIVEaiASSIST, the revolutionary Rapid Application Development (RAD) accelerator module designed to take your SmartGuide Apps creations to a whole new level of efficiency and innovation. Tailored to streamline your workflow yet strides further to offer functionalities that define tomorrow's security needs. Experience the seamlessness of crafting applications with intelligent assistance that understands your goals, guiding you to safe execution and real-time AI-driven insights. Safety remains paramount, with robust SmartGuide security measures in place to ensure your development landscape remains impregnable. With LIVEaiASSIST, witness the harmonious blend of speed, reliability, and foresight, as you build applications that are not just for today but ready for future trends.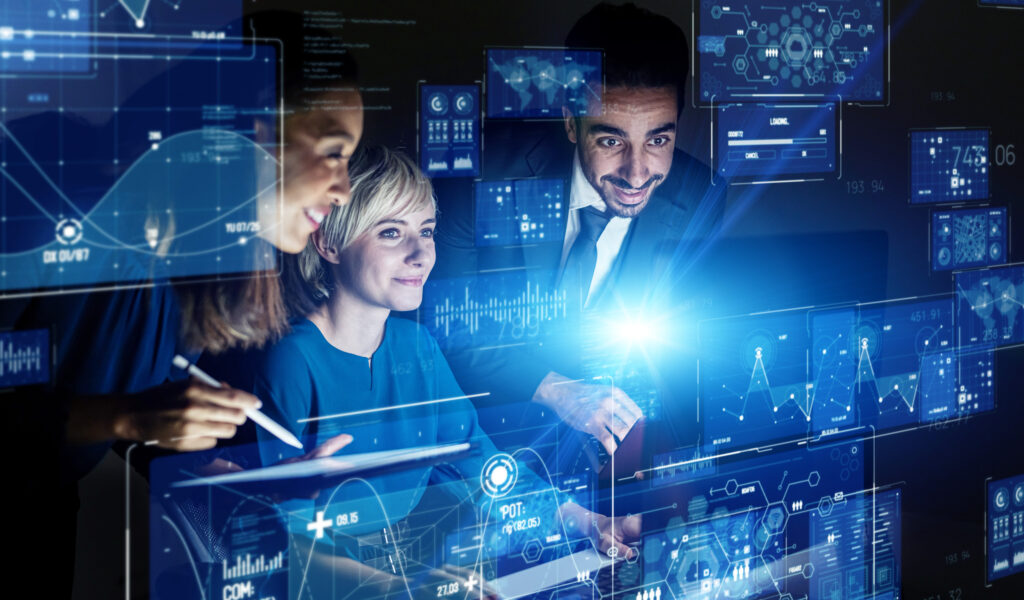 ---
In the competitive market landscape, agility and intelligence are your allies. LIVEaiASSIST empowers developers by transforming the application development (RAD) process into a fluid, intuitive, and highly responsive endeavor. It is not just about building applications faster, but smarter, with edit override to adapt to your needs, providing solutions and insights that are finely tuned to your objectives. Explore an unprecedented level of understanding and cooperation between you and your development tool. With a partner like LIVEaiASSIST, take hold of the competitive edge that comes with building ultra-responsive applications that resonate with your audience's evolving needs. Step into a world of limitless potential where your visions are brought to life with an assistant that understands not just codes, but your ambitions. Choose LIVEaiASSIST, where every build is a bridge to the future.
"Unlock a world of possibilities and discover all the remarkable features LIVEaiASSIST has to offer – and much more."
Don't miss out on the opportunity to witness LIVEaiASSIST in action. Schedule your personalized 1-on-1 demonstration today!