BENEFITS
Easily create fully customized customer portals based on Dynamics 365 — whether you deploy on-premises or in the Cloud.
"SmartPortal for Dynamics 365 delivers 50% to 90% productivity gains over the likes of the base Dynamics Portal or Adobe Experience Manager"
FEATURES
SmartPortal for Dynamics 365 contains a wide range of other features that can help you drastically speed up your portal's delivery time.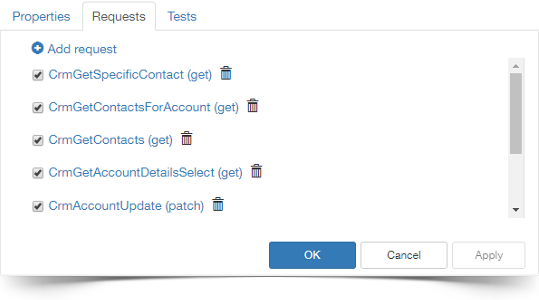 Field auto-creation
Automatically create fields and connections
A comprehensive toolset provides the ability to automatically expose/create all the libraries and RESTful connections required to manage interactions between the portal and the back-office. In addition, the libraries and connections are automatically updated when changes are made to the back-office.
Ease of development
Democratize the development of your portal
SmartPortal for Dynamics 365 allows using the exposed libraries and connections to assemble the customer portal without any coding. This opens up the development process to a whole new audience, allowing subject matter experts to visually create the business logic of the application in a WYSIWYG environment.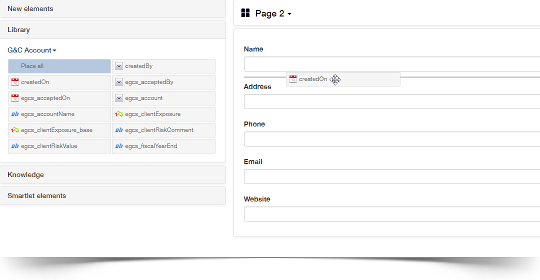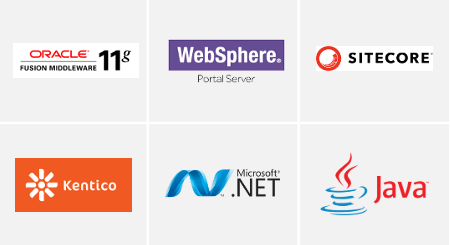 Flexible deployment options
Extend the base portal or roll your own
You can expose your e-services directly within the base portal or integrate them within your existing .NET or Java-based portal (SiteCore, Kentico, WebSphere Portal, Oracle, any .NET or Java-based sites), and run them as standalone applications directly from SmartGuide.
Multi-organization support
Seamlessly integrate with the systems you need
SmartPortal for Dynamics 36 provides support for multiple organizations and integrations with other CRM systems, ERPs and legacy systems. Out-of-the box, the CRM Extensions allow you to work with multiple CRM organization models without additional complex configurations.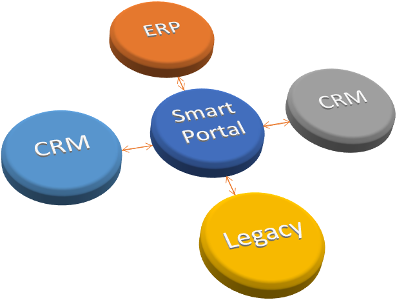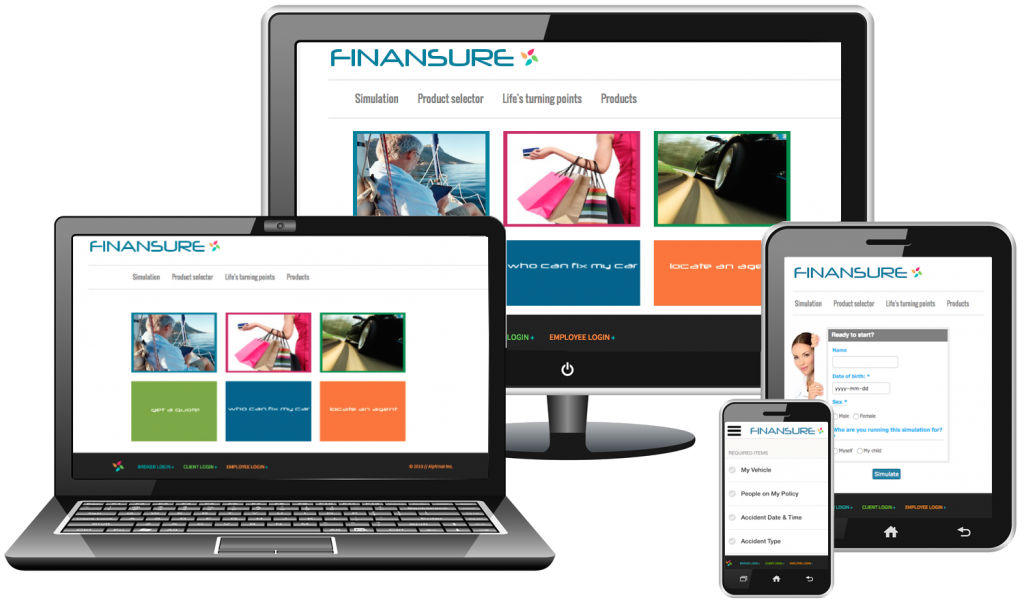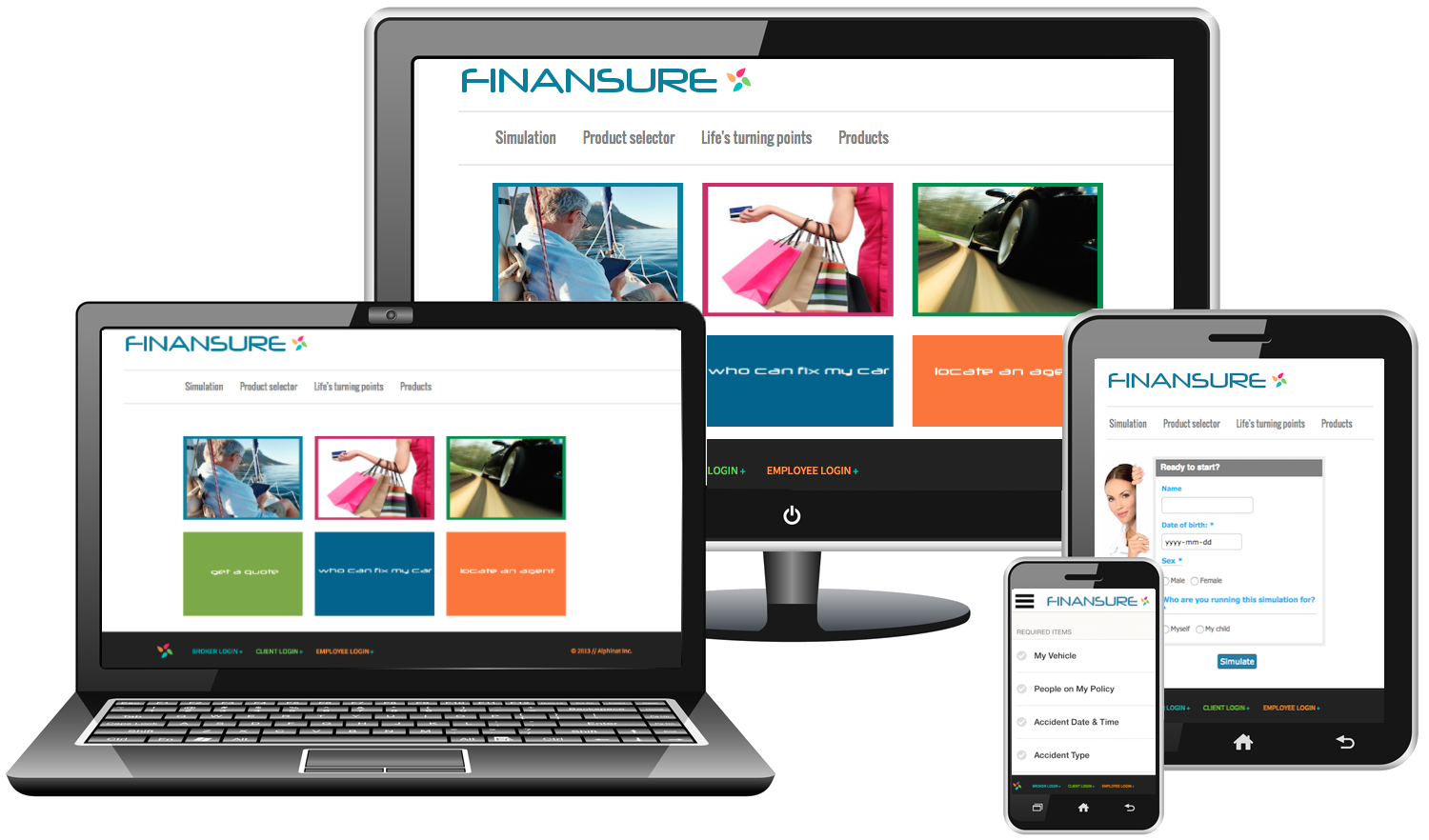 Single development effort
Build Once, Deploy Anywhere™
Deliver the end-user interaction layer regardless of the platforms and devices (ex: laptop, mobile, etc.) or underlying system involved in the process. Deploy on any environment, including secure Cloud environments, .NET and Java (base portal only).