With SmartProfile, our aim is to provide a Customer Identity and Access Management (CIAM) system that perfectly balances the user experience and security needs. Request a 1-on-1 demo to see the following features in action.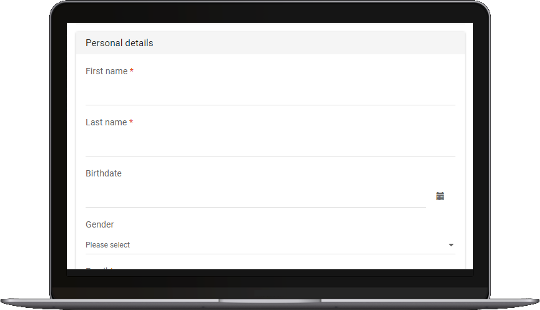 Customer registration
Create and customize registration forms at will
SmartProfile comes with an extensive array of predefined customer data fields such as name, birthdate, gender and contact information. You can also store any additional information you would like about users to fully meet your data collection and retrieval needs. While doing so, SmartProfile can also help you improve data quality with advanced validation rules.
Self-service account management
Provide customers with the experience they've come to expect
In addition to enabling you to create user accounts from the administration interfaces, SmartProfile comes with a responsive customer portal that includes full-fledged flows for account creation, login and password reset requests. The fully customizable portal also comes with CAPTCHAs to protect your site from spam and abuse.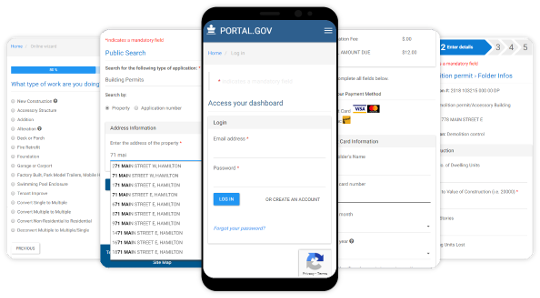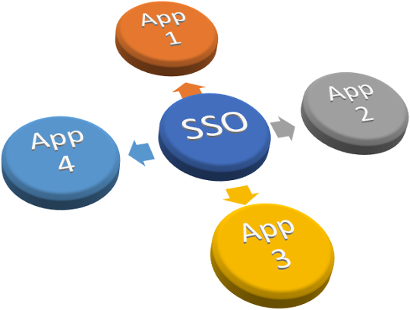 Single sign-on
Make their lives easier with a single login
Even if your applications reside on different systems it doesn't mean your customers should have to remember multiple usernames and passwords to access them. SmartProfile provides you with a secure way to authenticate users across different applications using a single username and password. You can manage access to applications whether they were created with SmartGuide or not.
Access management
Easily grant (or prevent) access to your applications
SmartProfile allows you to securely manage who can access what using a simple web interface. System administrators can define a list of applications, create roles and assign user claims to enable fine-grained access control. Applications can also be categorized in hierarchies to enable drill-down access and you can fully customize the information that is stored about them.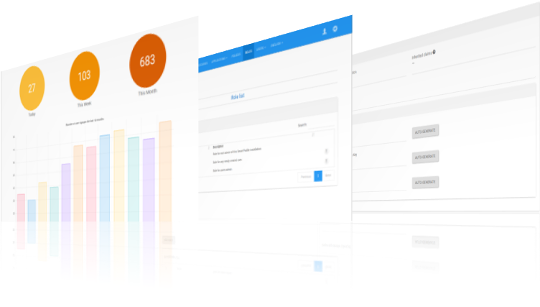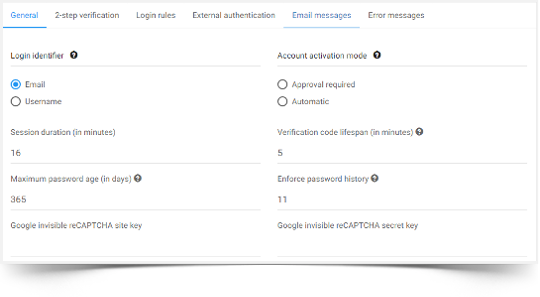 Customizable security settings
Your applications, your rules
There's no one-size-fits-all when it comes to security. That's why SmartProfile allows you to secure your applications according to your specific rules. Enable multi-factor authentication (MFA), customize session duration, set a maximum password age, enforce password history, determine password complexity requirements, automatically block accounts after a certain number of failed login attempts and much more.
Enrollment
Facilitate application enrollment
SmartProfile allows your different lines of business to customize the enrollment process for each application. The enrollment process can be automated based on set policies or managed manually if staff approval is required to access a given resource. REST services are exposed to allow external systems to communicate with SmartProfile to validate authorization tokens, obtain user profile information and perform global system logouts.