We offer a variety of products and services to help you deliver on your mission, including:
"An e-government service can now be put online in days rather than weeks, a factor of better than 3 to 1. The numbers speak for themselves."

Gilles Lassarre
Head of department, eGovernment projects | DGME
Discover how Alphinat can help you:
Reduce service delivery costs by up to 97.5%
Make it easy for constituents to comply with mandated procedures and save up to $44 per transaction with online services that seamlessly integrate with your back-office.
Create delightful user experiences
Sharply increase constituent satisfaction by delivering online services that are easy to access and use. Plus, benefit from out-of-the box compliance with accessibility guidelines.
Slash your application backlog
Deliver applications much faster with fully customizable pre-built components and by making development and maintenance accessible to subject-matter experts.
We partner with leading companies to meet your needs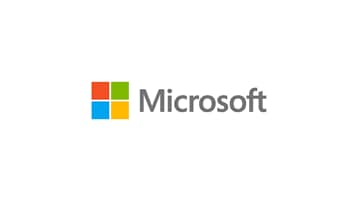 20,000,000+
Requests processed
9 and 5
Provinces and States