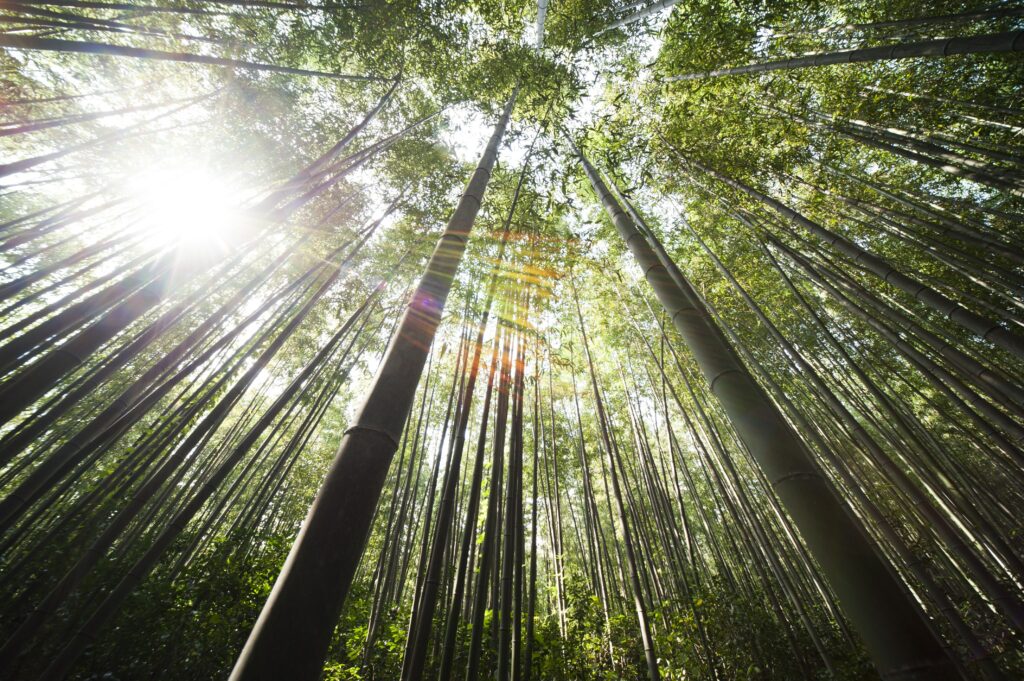 A SaaS version of SmartGHGR was built to provide, operate, support, and maintain an Information Technology (IT) solution using a Software as a Service (SaaS) model to effectively deliver a government's Emissions Performance Standards (EPS) program. The SmartGHGR solution is an end-to-end solution that includes the licensing required to host the solution.
The objective for SmartGHGR SaaS Edition is to enable the clients' EPS program and to drive greenhouse gas (GHG) emission reductions from large emitters while maintaining the competitiveness of the client's constituent businesses and minimizing carbon leakage (i.e., the risk of production leaving the client's jurisdiction for other jurisdictions with less stringent climate policies).
Greenhouse Gas Emissions Performance Standards ("GHG EPS regulation") under the environmental protection legislation regulating large emitters GHG EPS regulation is a key part of many environmental improvement plans to reduce greenhouse gas emissions and to meet the provincial share of Canada's 2030 target.
SmartGHGR allows fast implementation of effective compliance programs that follow a regulatory approach that establishes sector or facility-level GHG emissions standards that results in a total annual emission limit ("TAEL") for each regulated facility. The owner and/or operator of a covered facility determines their TAEL for each compliance period in accordance with the Methodology published by the Ministry. The TAEL is included in a facility's verification statement, which is submitted to the Ministry each year.
SmartGHGR enables clients requiring an IT solution using a Software as a Service (SaaS) model to operationalize their EPS program quickly and effectively compliant manner. SmartGHGR SaaS Edition includes the development (via configuration or customization) of an IT solution, services for ongoing support, maintenance and technology refresh, licensing, and hosting.
---
Clients seeking to establish one (1) contract with a qualified for the SmartGHGR directly through the vendor or our authorized delivery partners who will develop and operate the EPS IT solution that meets the client's requirements.
The following is a high-level overview of what the IT solution was expected to perform:
Maintain a safe and secure repository of program registration and compliance information in accordance with the Public Service privacy and security requirements and applicable Government of Canada's Protect-B (or meet individual provincial or state) standards. Registration information includes items required by the GHG EPS regulation.
Present critical information to the regulated community (via a read-only viewable interface) that will assist them with meeting their annual compliance obligation.
Produce restricted access reports for clients' staff that provide program details, system usage, and statistics to assist with achieving program objectives.
Allow client staff to:

Create and edit representative and account details;
Execute and track the outcomes of program actions;
Execute and track the outcomes of program events; and
Communicate to participants through notification boxes or others means as required.

Execute logic to create, serialize, and track the movement of compliance instruments (as they are distributed, transferred, removed, and retired) in accordance with the rules and provisions set out in the GHG EPS regulation.
Added option is to perform a one-time migration of data contained in other databases (ie. MS Excel spreadsheets) which will be provided by the client. The data for this one-time data migration exercise will originate from the Ministry's registration database. 2.1.4 below.
Assign roles, responsibilities, and privileges to external users (the regulated community) and internal users (client staff).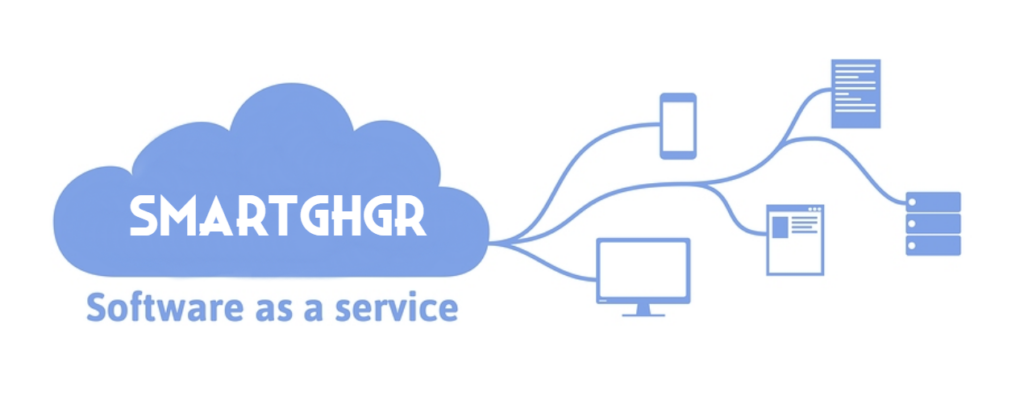 Alphinat and its partners to date have been mandated to develop a SaaS solution to support the requirements of three provincial clients. The solution has been configured using Alphinat SmartGuide Rapid Application development tool and based on Alphinat existing Greenhouse Gas registries for the province of Ontario, Newfoundland, and Labrador as well for the province of New Brunswick.
Furthermore, the EPS solution is fully compliant with provincial and state requirements including high level security standards, accessibility compliance (WET-4, WCAG 2.2, ADA (Section 508)), Usability, Ontario Security and Authentication requirements, hybrid/agile development process, etc.
The solution will be deployed in the same as Canadian Protected B & US FedRAMP compliant IT infrastructures already approved most states & provinces.