Greening our planet one client state at a time.
The Alphinat – SmartGuide® team is proud to announce the launch of a 3rd
Greenhouse Gas Registry into production, built with our partners on Alphinat's
SmartGuide RAD solutions platform. If you're a public sector information
professional looking for accessible, modern solutions for secure digital services
contact us at
info@alphinat.com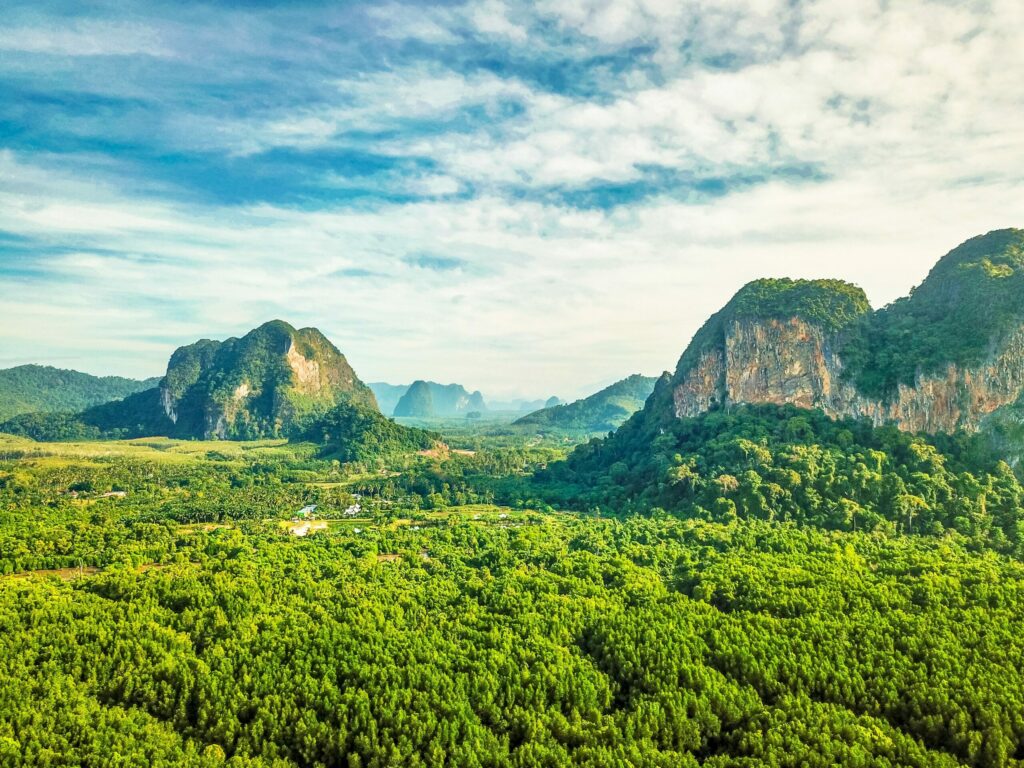 We look forward to working with you.
As technology continues to evolve so does the role of the information technology professional
such that we were no longer in just one corner of the public service but thread
throughout government, working in all aspects of information management and
information technology.